Home improvement services based in Tamworth
Covering Lichfield, Sutton Coldfield and surrounding areas
Our home improvement services
We offer a wide range of home improvement services to cover your needs. We'll be able to improve upon your home and add value. Among the services we provide include electrical services, general building services and extensions. So whether you are looking to have your home completely rewired or are planning to add value and living space to your home by way of an extension, look no further than Midland Design Home Improvements. We will work with our customers' ideas and budgets to deliver the best quality and value.
We are based in Tamworth and offer our home improvement services throughout the Midlands including nearby Lichfield and Sutton Coldfield. If you are local to us and are interested in our services, please do not hesitate to contact us.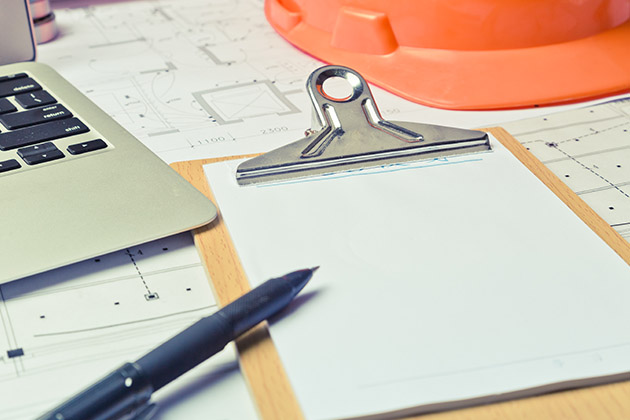 Look no further than MDHI for home improvement
At Midland Design Home Improvements, we take pride both in the quality of our work and in the way we treat our customers. With customer satisfaction our priority, we're confident that when you use our home improvement services, your expectations will be exceeded. All our staff are highly experience, fully qualified and are committed to maintaining a high standard of workmanship. As well as this, we use only quality products from brands we trust to ensure a quality finish to all projects.
Contact Midland Design Home Improvements for all your needs
Please get in touch today with your home improvement needs and we will be more than happy to help! Whether you're in need of qualified and experienced electrical services or are interested in an extension, we're here to answer any questions you might have and if need be, arrange a free, no obligation quote. To contact us, please give us a call on 07403 758114 or send us a message using our website's contact form. Thank you and we look forward to discussing your next home improvement project.